Deciding to Do Facial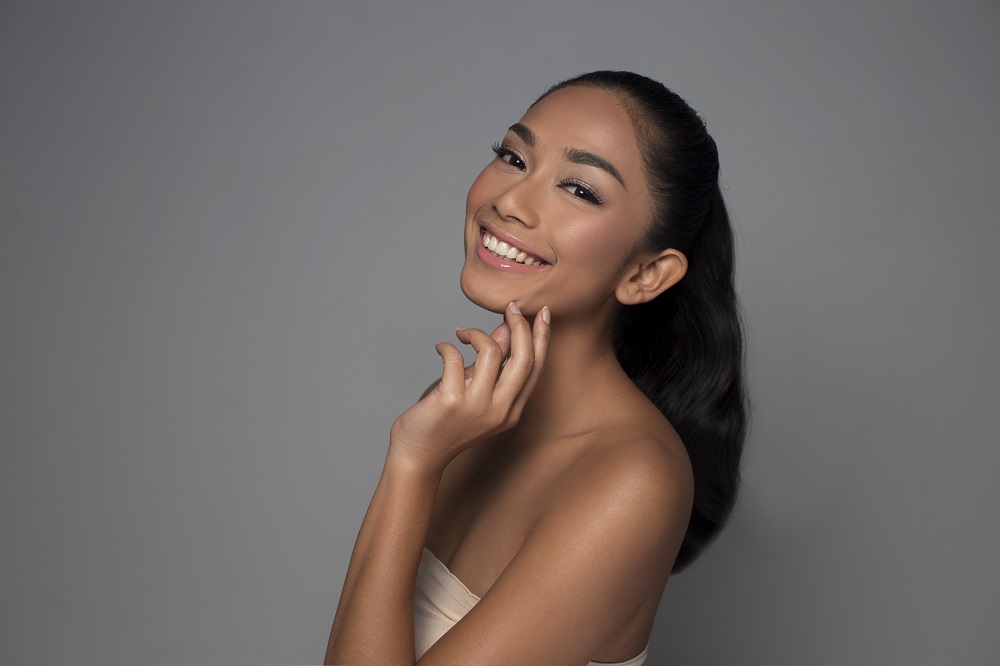 Facial is an investment on its own. The treatment that supposed to rid blemishes, slow down wrinkles, moisturize, regenerate, tighten your skin is worth the price. Before you decide on where and when you want to do your facial, there are a few things you need to be aware of.
Many argues that some facials might not be worth it, but when it comes to your skin, you would want the best for it. Your skin holds your future and it's only right to start with having a safe and proper facial. Unlike popular belief, facial isn't a one-time-cure-all treatment, which means it should be done regularly to show the maximum result. A regular visit to the right clinic is a must if you want the best for your skin. So, the first step is finding a safe and comfortable beauty clinic before you sign up for facial, because it's a long-term investment.
Make sure that the clinic provides the best treatment room with enough lighting and ambiance that can help you relax. Clinics are also equipped with professional aestheticians and certified doctors who know how to handle different skin problem, such as blackhead, properly. It may sound simple but things related to your skin health shouldn't be taken lightly. Facials done in clinics are also using medicines that are approved by the authorities, making it safer for applications, as well as high-standard of hygiene on the equipment used. Your skin deserves the best.
Once you're set on the clinic, you have to know what to expect on the initial appointment. Start by talking to your doctor about the medications you're taking. Something like allergy medicine may make a difference on the facial result, especially if you're taking the medicine on a regular basis. A skin check might be required to determine the right facial treatment for you. Don't hesitate to ask questions and communicate your concern to your doctor. When it comes to your skin, you'd want for the best possible treatment out there.