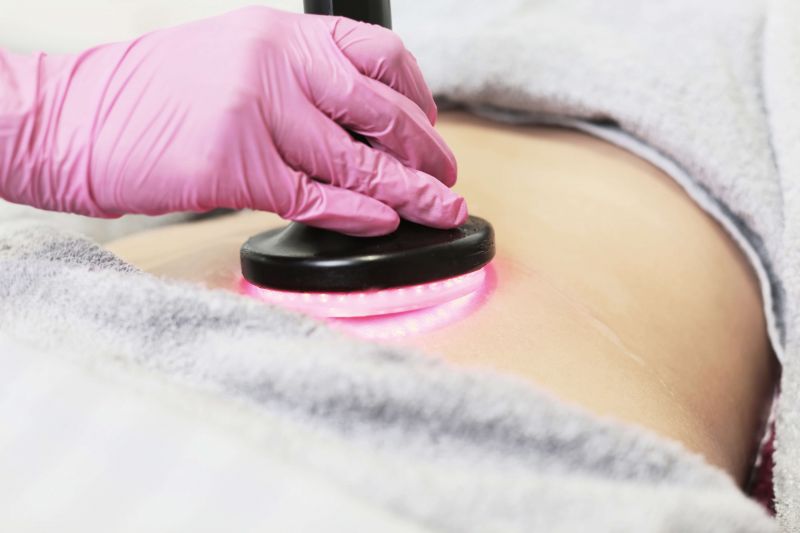 Liposound
Revolutionary way for perfect body contour
Ultrasound-based Treatment for Minimal Invasion
Liposound is an ultrasound-based non-invasive method which provides an option for those craving for detailed body contouring without going through surgery. Low frequency ultrasound waves break membranes of your fat cells without interrupting surrounding areas. This hi-tech fat removal treatment caused minimal damage to important tissues when compared to laser-based treatments.
Precise Procedure for Different Body Parts
The procedure provides optimal alternative for upper abdomen and back slimming down, as well as other body contouring needs. Eliminating fat accumulations and cellulite, Liposound is perfect for those who want to eliminate stubborn fats that stays after exercise and diet without going through surgery.
Slim Down with No Downtime
As it's a non-surgical body lipolysis, there is no downtime. Results can be seen after a few sessions. Optimized the procedure with skin tightening treatments.
Under the Care of Our Expert Doctors
Consult our professional doctors for the best, most suitable treatment for you.