FAT FREEZING

Non-Surgical Treatment for Shaping Your Body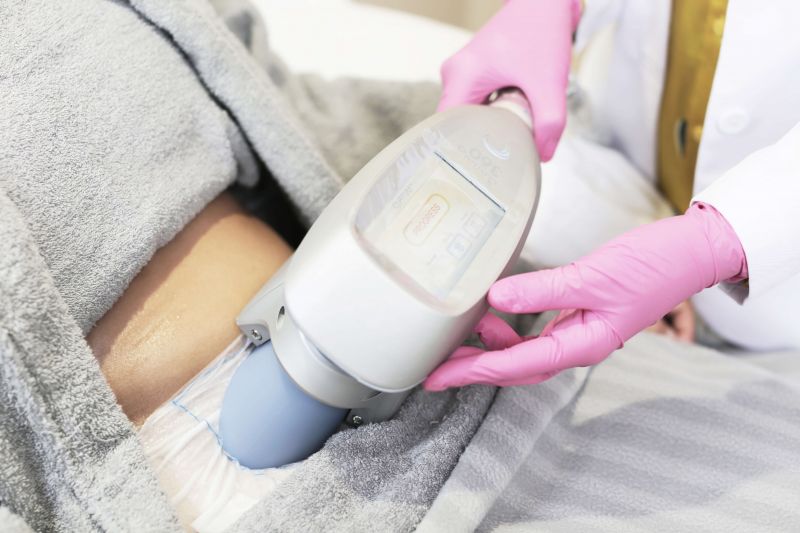 DEAR FATS, WHY ARE YOU SO STUBBORN?

Exercise, done. Diet, done. But what fats are still there? We feel your frustration!
At YB Clinic, Fat Freezing (cryolipolysis) treatment is the best solution to remove any stubborn fat without a surgical procedure like liposuction. This treatment is very safe and effective, without the need of a knife or injection, and most importantly, the result is permanent. After treatment, patients can resume their regular activities right away!
-9 Degree Celsius
Yup, that's how your fat cells die

First, the targeted area will be suctioned by the machine cup to reach the fat cells within your skin. Fat Freezing uses cryolipolysis technology, where -9 0C freezing temperature is delivered to the entire target area to kill or destroy fat cells permanently. Then, the cells will be eliminated by the body metabolism. The end result will be a reduction of fat, smaller and less condensed fat cells, meaning slimmer.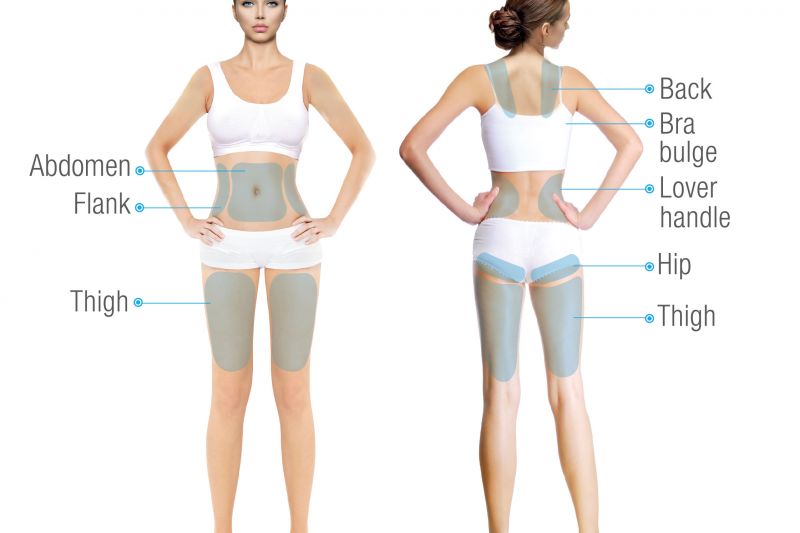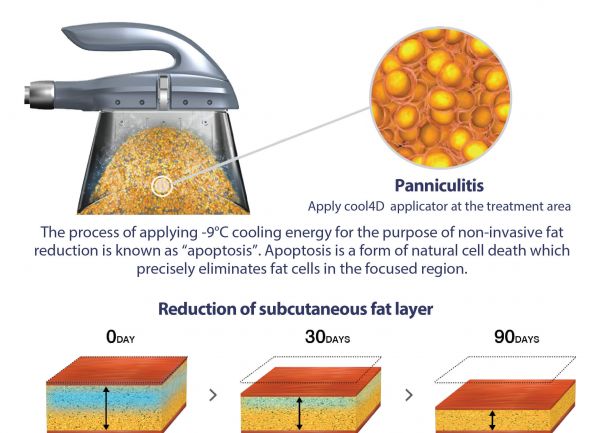 YOU & CLATUU = A MATCH IN HEAVEN
CLATUU & CLATUU ALPHA is a cryolipolysis machine used by YB Clinic.
What makes this machine different?
1. 360 Surround Cooling Technology
The surface of CLATUU & CLATUU ALPHA cup delivers cold temperature on a 360 o , maximizing the fat destruction process in the entire target area during suctioning.
2. Multiple Cooling Cups
Different curves and contours of the body can be treated because of different type of cups available on CLATUU machines.
3. Adjustable Cooling & Suction Levels
Doctor can adjust the temperature and suction level setting to provide the most
effective treatment according to the needs of each patient.
HOW IT FEELS
We'll be lying to you if we said the treatment is painless.
During the first 10 minutes, patient will feel a tingling cold sensation. But don't worry, it'll be gone after 10 minutes because of numbness. After that, most patients will feel comfortable. By the end of the treatment, this area will be massaged to boost the fat elimination process by the body.
AM I THE RIGHT CANDIDATE?
The doctor will do consultation and analysis of the patients. This treatment is right for those with:
1. Ideal weight
2. "Pinchable" fat area on the body
3. Healthy
4. Exercise regularly
5. Realistic expectation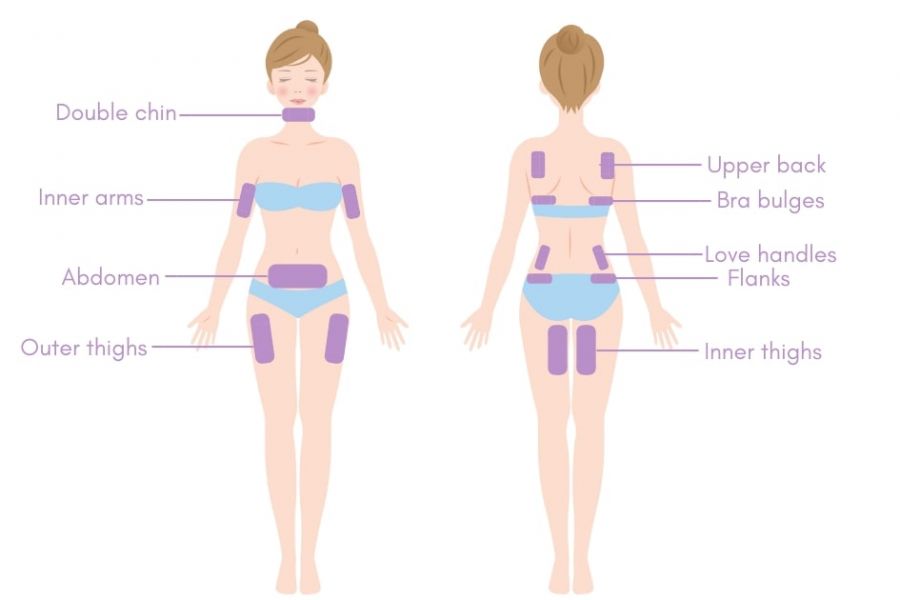 1. Double Chin
2. Armpit
3. Bra Line
4. Thigh – inner and outer
5. Stomach
6. Love Handles
7. Under the Bottom
8. Knees

FAQ
How long will Fat Freezing last?
Permanent = Fat cells will be eliminated permanently. However, the result will need to be maintained with healthy lifestyle.
Will the result be immediately seen? If not, How long until it's seen?
The result won't be seen immediately but within 1-3 months after the treatment. This is due to natural fat elimination by your body. However, treatment area will be massaged to boost the elimination process.
How long is the treatment?
1 to 2 hours.
Is there any side effect?
After treatment, there will be a little redness, swollen or bruise, which will disappear after 1-3 days. The more trace of cup seen on suction area, the more effective suctioning treatment is.
What is the cost for Fat Freezing?
Rp 4,000,000/ Cycle
How often should the treatment be done?
Depends on the amount of fat on the area. Repeated treatment can be done once every 2-3 months.
Is Fat Freezing safe for pregnant and nursing mothers?
No.
Treatment Can be Combined with:
EXILIS 360 | ULTRA MAXX LIFT | RF SLIM | LIPODISSOLVE | LIPOSOUND
Our Happy Clients
Testimony

Thanks to my beautiful doctor @dr.gabysyer dari @youthbeautyclinic who introduced me to hi-tech and futuristic machine in FAT FREEZING treatment

My body wasn't like this before, but I'll slim again! Thanks to the kind-hearted and pretty @dr.gabysyer. Also thanks to @youthbeautyclinic, I really enjoy having treatments here.

It's always good to be spoiled. dr. Gaby always provides the treatments we really need! love you love youuu my dear @dr.gabysyer
Ready to Start Your Treatment?
Schedule an appointment with our professional doctors today.
Make Appointment
Meet Our Team
Best specialists in one place
Visit Our Clinic
Youth & Beauty Clinic
Main Clinic
Kemang Square. 1st Floor. Jl Kemang Raya no. 3A, South Jakarta.
Branch Clinic
Gedung WH47, Lantai 2
Jl. KH Wahid Hasyim no. 47, Gondangdia, Menteng, Jakarta Pusat.
Phone
+62 878 6594 4904
Opening Hours
Mon – Fri: 9 am – 7 pm WIB
Sat: 9 am – 5 pm WIB