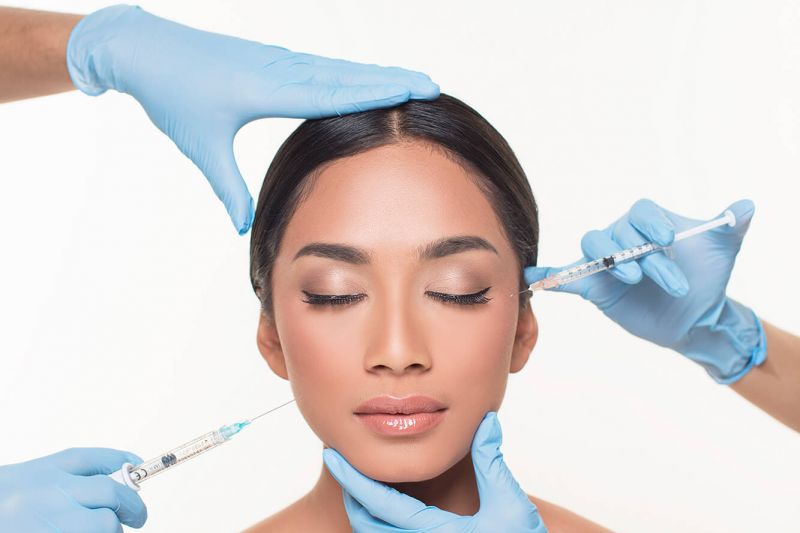 VOLUMIZING & ENHANCING YOUR LOOK

In the world of aesthetic medicine, Dermal Filler Injection is popularly known as an
instant and a safe rejuvenating treatment via its volumizing and contouring effects. These results are achieved through the composition and structure variation of Hyaluronic Acid (HA) molecular substance in the filler. HA is a natural substance found in human skin and eyes. This substance acts to bind and maintain water molecules to keep the skin tissues hydrated.
A SMART CHOICE FOR ANTI-AGING TREATMENT
Without any surgery, this popular treatment at Youth & Beauty Clinic can:
1. Smoothens the appearance of fine lines on the face and neck area
2. Filling the hollowness of under eyes, smile lines, cheek and temple
3. Enhance the appearance of the nose
4. Recontour chin and jawline
5. Provide volume and attractive shape of your lips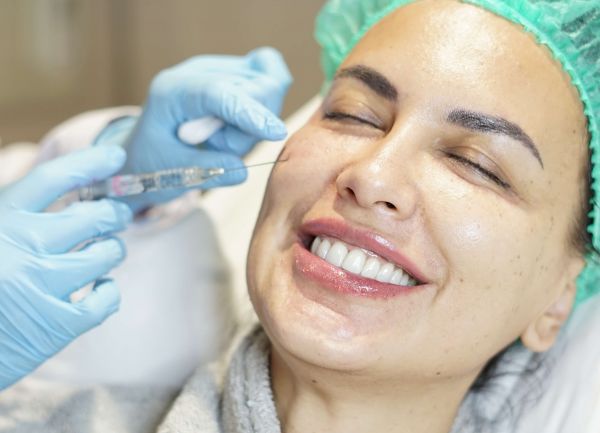 THE RIGHT, SAFEST & CERTIFIED BRANDS FOR YOU
Dr. Gaby Syerly and the expert doctors at YB Clinic are very cautious in choosing the right filler brands for you. The fillers that we used are:
● High quality and very safe
● US FDA and European CE certified
● Officially certified by the Indonesian Ministry of Health
Our principle is to provide patients with the best and safest care according to the need of each unique face.
YB Clinic Filler Brands
JUVÉDERM ® TEOSYAL ®
With our skilled and professional doctors, they will perform facial assessments prior treatment to provide a satisfying natural result.
How long will filler last?
HA will be dissolved by human body overtime. The estimate time for HA to be
completely disappeared is around 12 to 18 months. But the durability of filler will be different in certain areas:
· Lips and under the eyes: 4 months
· Other areas: 6-8 months
Is there any minimum age for Filler Treatment?
Filler is available for patients who are at least 18 years old.
Does this treatment hurt?
Pain will be minimal. Anesthetic cream will be applied before treatment.
Is there any side effect?
There will be some temporary redness, swollen or bruises and these will disappear after 1-2 days. Patients are advised to use ice pack or cold compression on the area to reduce the side effects.
How many millimeter (ml) of Filler do I need?
Depends on the treatment area.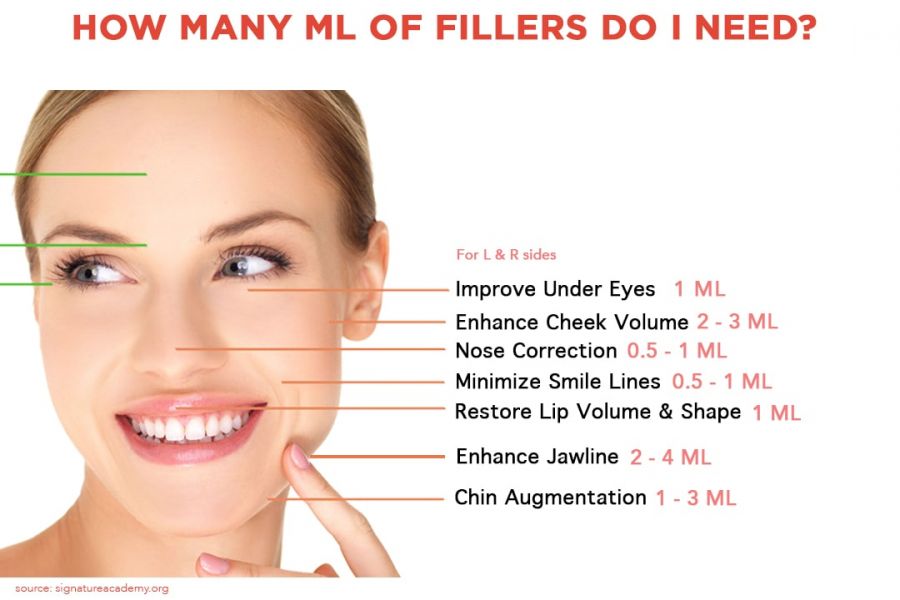 What is the cost for Filler?
1 ml = Rp. 8,000,000
Is Filler safe for pregnant and nursing mothers?
No. More research are still needed to confirm the use of filler in pregnant and breastfeeding women. YB Clinic will always prioritize our patients' safety.
Treatment Can be Combined with:
SKINTOX | SKIN BOOSTER | ULTHERAPY | EXILIS ULTRA 360 | LASERS
Our Happy Clients
Testimony

Thanks to my beautiful doctor @dr.gabysyer dari @youthbeautyclinic who introduced me to hi-tech and futuristic machine in FAT FREEZING treatment

My body wasn't like this before, but I'll slim again! Thanks to the kind-hearted and pretty @dr.gabysyer. Also thanks to @youthbeautyclinic, I really enjoy having treatments here.

It's always good to be spoiled. dr. Gaby always provides the treatments we really need! love you love youuu my dear @dr.gabysyer
Ready to Start Your Treatment?
Schedule an appointment with our professional doctors today.
Make Appointment
Meet Our Team
Best specialists in one place
Visit Our Clinic
Youth & Beauty Clinic
Main Clinic
Kemang Square. 1st Floor. Jl Kemang Raya no. 3A, South Jakarta.
Branch Clinic
Gedung WH47, Lantai 2
Jl. KH Wahid Hasyim no. 47, Gondangdia, Menteng, Jakarta Pusat.
Phone
+62 878 6594 4904
Opening Hours
Mon – Fri: 9 am – 7 pm WIB
Sat: 9 am – 5 pm WIB