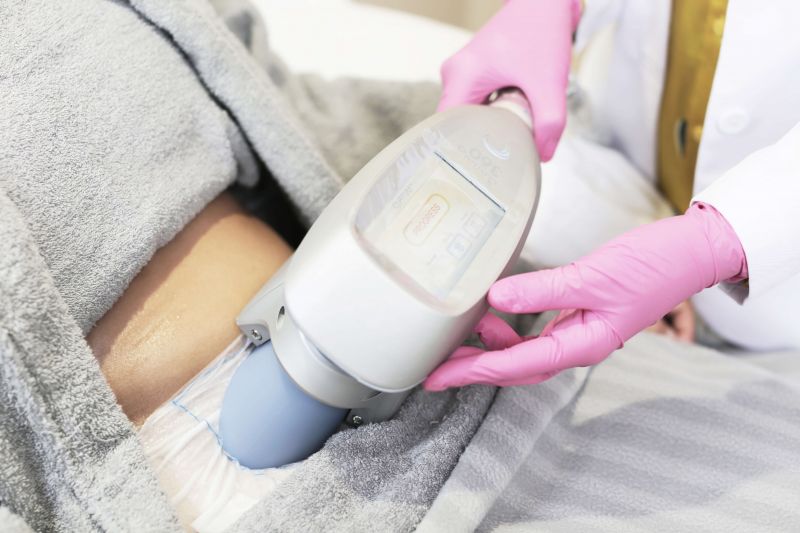 Fat Freezing
Reliable alternative to more invasive methods
A Non-Surgical Technique for Localized Fat Reduction
A safe treatment that presents a promising method for non-surgical body contouring. Cryolipolysis is recommended for those wanting to get rid of stubborn fat safely without worrying about the increased risk of complications from more invasive methods such as liposuction.
With the Help of Experts in Their Field
Our proficient doctors will be able to help you on choosing the right treatment and bring you to the body shape you always dream of.
Reducing Fat through Powerful Cooling Energy
Using 360° Surround Cooling Technology with multiple cooling cups which fits all curves and contours of your body. Cooling energy freezes fat deposits and triggers a process called apoptosis to dispose unwanted fat cells naturally.
Shape Your Body Without Limit
Targeting large deposits of localized fat, the procedure can be used for abdominal region, back & thighs. Designed to provide maximized comfort, this Cryolipolysis can also be complementary to other treatments you're currently going through.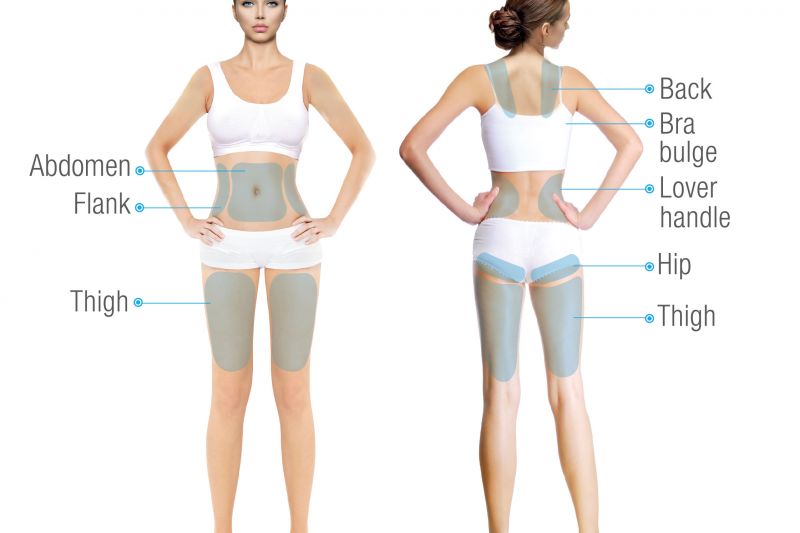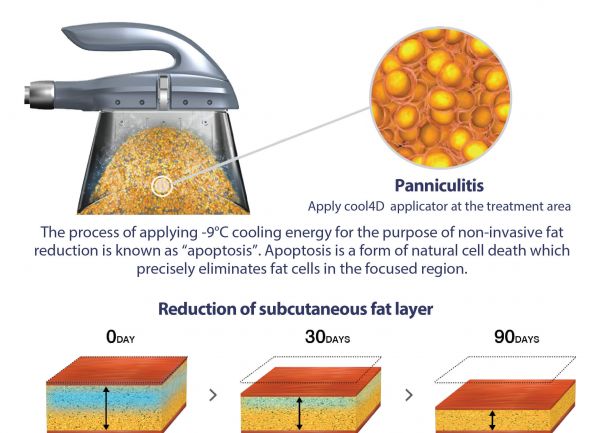 Our Happy Clients
Testimony

Thanks to my beautiful doctor @dr.gabysyer dari @youthbeautyclinic who introduced me to hi-tech and futuristic machine in FAT FREEZING treatment

My body wasn't like this before, but I'll slim again! Thanks to the kind-hearted and pretty @dr.gabysyer. Also thanks to @youthbeautyclinic, I really enjoy having treatments here.

It's always good to be spoiled. dr. Gaby always provides the treatments we really need! love you love youuu my dear @dr.gabysyer
Ready to Start Your Treatment?
Schedule an appointment with our professional doctors today.
Make Appointment
Meet Our Team
Best specialists in one place
Visit Our Clinic
Youth & Beauty Clinic
Our Address
Kemang Square. 1st Floor. Jl Kemang Raya no. 3A, South Jakarta.
Phone
+62 878 6594 4904
Opening Hours
Mon – Fri: 9 am – 7 pm WIB
Sat: 9 am – 5 pm WIB
Sunday: 12 pm – 5 pm WIB