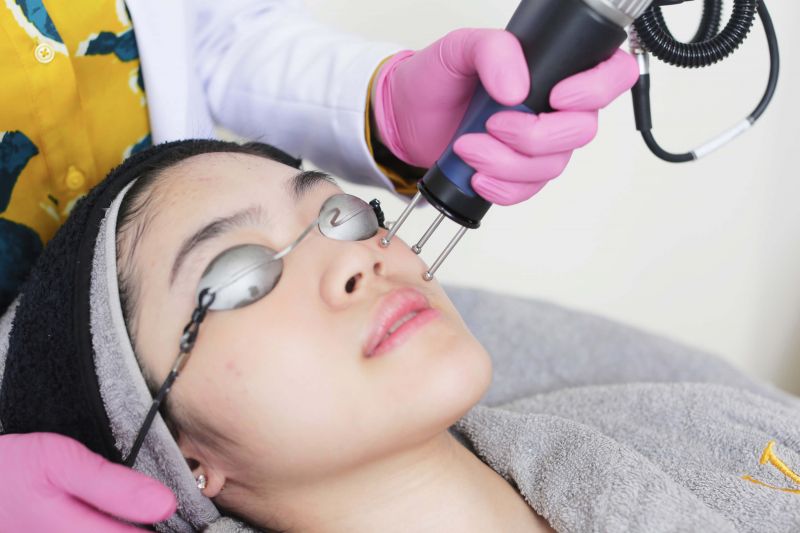 Baby Glow Dermablate Laser
Spoiling you with impeccable skin
Combination of Effective Treatments
A highly precise ablation and fractional technology which combines PRP serum (Platelet Rich Plasma) with Dermablate laser. It provides effective treatment for wrinkles and scars without any thermal damage to the skin.
Recipe for Smoother Skin Texture
The device allows safe and gentle removal of benign lesions of the epidermis and dermis. A flawless skin texture, free of large pores, uneven tone and dark spots, are in the blueprint for the constant confident look.
Taking the Expert Reference
Our doctors will help you to understand your skin condition before recommending treatments as well as making sure you go through the exact post-treatment routine. Know that some skin conditions like acne may take more priority than carrying out an even skin tone.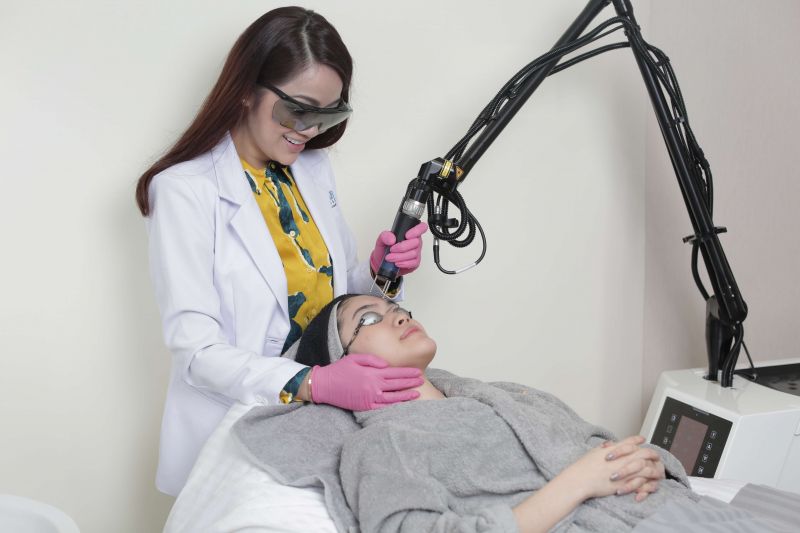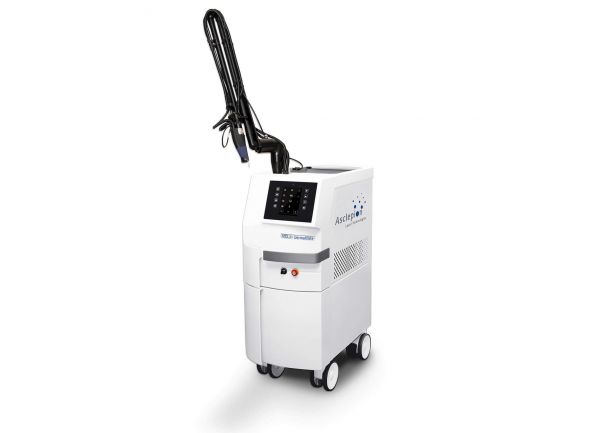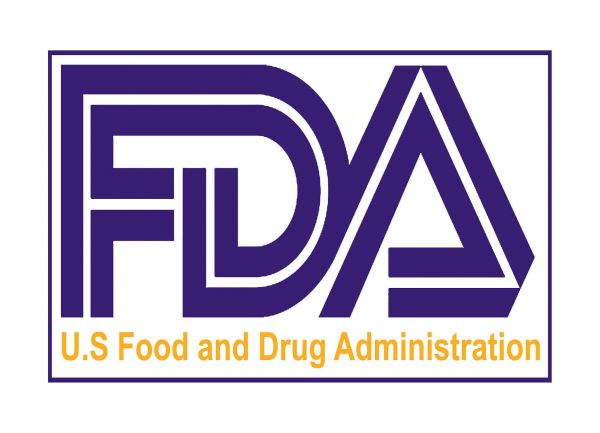 Our Happy Clients
Testimony

Thanks to my beautiful doctor @dr.gabysyer dari @youthbeautyclinic who introduced me to hi-tech and futuristic machine in FAT FREEZING treatment

My body wasn't like this before, but I'll slim again! Thanks to the kind-hearted and pretty @dr.gabysyer. Also thanks to @youthbeautyclinic, I really enjoy having treatments here.

It's always good to be spoiled. dr. Gaby always provides the treatments we really need! love you love youuu my dear @dr.gabysyer
Ready to Start Your Treatment?
Schedule an appointment with our professional doctors today.
Make Appointment
Meet Our Team
Best specialists in one place
Visit Our Clinic
Youth & Beauty Clinic
Main Clinic
Kemang Square. 1st Floor. Jl Kemang Raya no. 3A, South Jakarta.
Branch Clinic
Gedung WH47, Lantai 2
Jl. KH Wahid Hasyim no. 47, Gondangdia, Menteng, Jakarta Pusat.
Phone
+62 878 6594 4904
Opening Hours
Mon – Fri: 9 am – 7 pm WIB
Sat: 9 am – 5 pm WIB
Sunday: 12 pm – 5 pm WIB