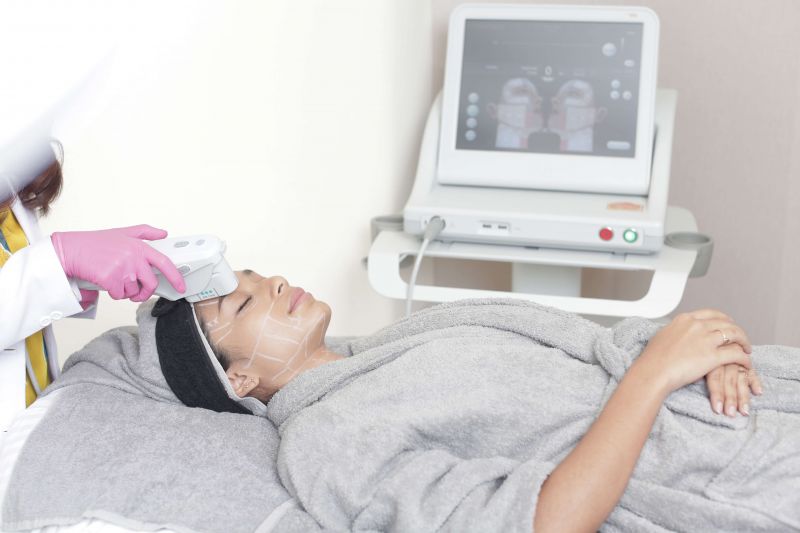 Ultherapy

The safe and precise procedure for fundamental facelift
Ultrasound Technology Under the Care of Our Expert Doctors
A micro-focused ultrasound energy treatment that naturally tightens your skin and maintains skin elasticity by triggering collagen production in your body. This technology enables doctors to see the tissues which requires treatment and produce maximum result. Our professional doctors will make sure each patients received the best, most fitting care.
The New FDA-approved Facelift Treatment
The latest technology in aesthetic industry introduces a non-surgical procedure to tighten sagging skin on your cheek, under the chin and eyebrow. Best done when skin only start showing early aging signs.
Precise Procedure for Maximum Result
Ultherapy is able to penetrate the skin layer and bring the ultrasound energy with the right temperature to the right part and trigger collagen regeneration.
No Downtime, Perfect for You
This non-surgical procedure allows you to go back doing what you love immediately.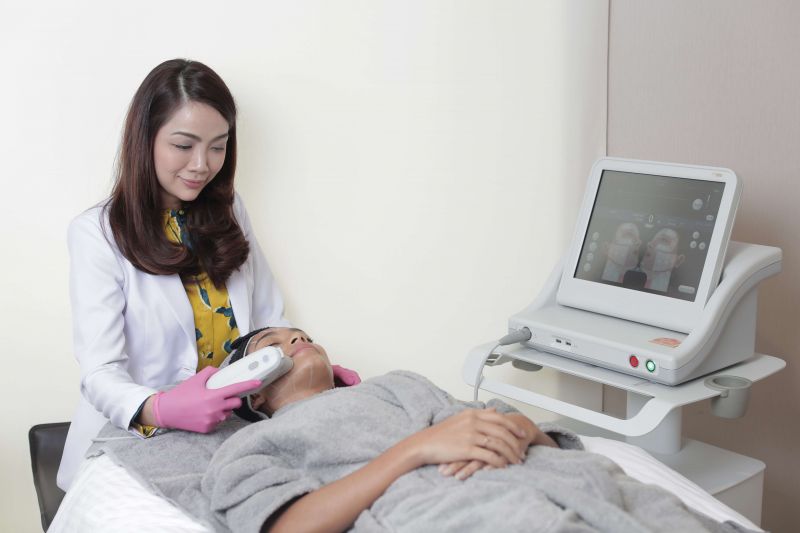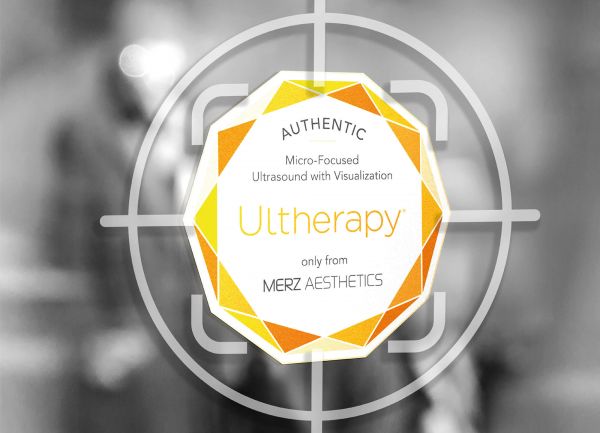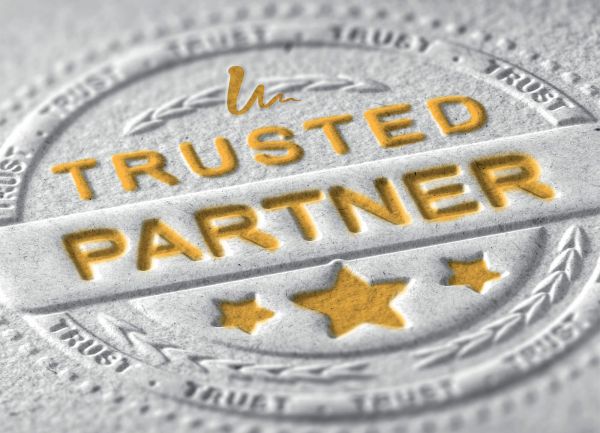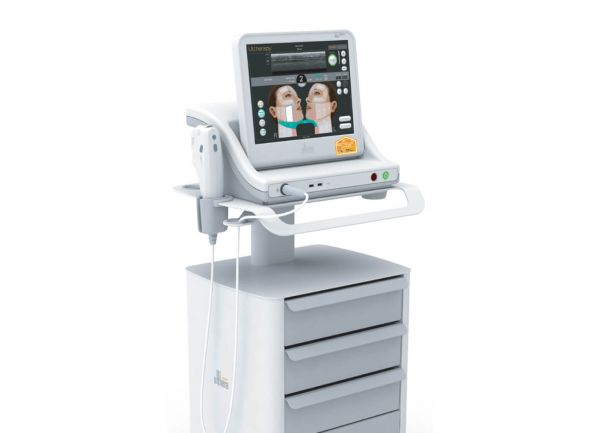 Our Happy Clients
Testimony

Thanks to my beautiful doctor @dr.gabysyer dari @youthbeautyclinic who introduced me to hi-tech and futuristic machine in FAT FREEZING treatment

My body wasn't like this before, but I'll slim again! Thanks to the kind-hearted and pretty @dr.gabysyer. Also thanks to @youthbeautyclinic, I really enjoy having treatments here.

It's always good to be spoiled. dr. Gaby always provides the treatments we really need! love you love youuu my dear @dr.gabysyer
Ready to Start Your Treatment?
Schedule an appointment with our professional doctors today.
Make Appointment
Meet Our Team
Best specialists in one place
Visit Our Clinic
Youth & Beauty Clinic
Our Address
Kemang Square. 1st Floor. Jl Kemang Raya no. 3A, South Jakarta.
Phone
+62 878 6594 4904
Opening Hours
Mon – Fri: 9 am – 7 pm WIB
Sat: 9 am – 5 pm WIB
Sunday: 12 pm – 5 pm WIB