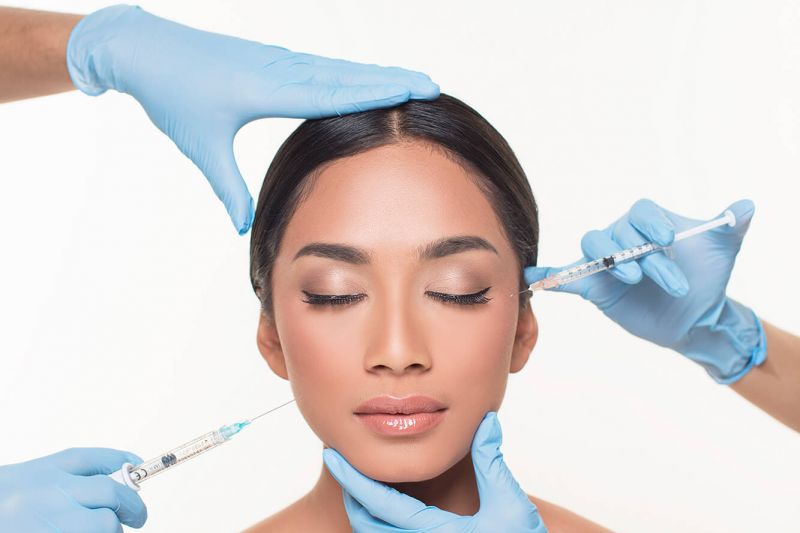 Skintox
Rebalance the skin you're in
Frowning No More
A prescription medicine injected into muscles, Skintox is used to improve the look of moderate to severe frown lines between the eyebrows (glabellar lines) for a short period of time. Skintox works by blocking nerve transmission to muscle cells, thus relaxing the facial muscles.
Restoring Appearance in No Time
Re-contour the face, and rebalance the effects of sagging and aging skin, results of Skintox treatment are typically noticeable within a few days and will usually last for 3 to 4 months.
Done Under Expert Care
Our professional doctors will care for you, making sure the right treatment is delivered to the right areas to improve your look.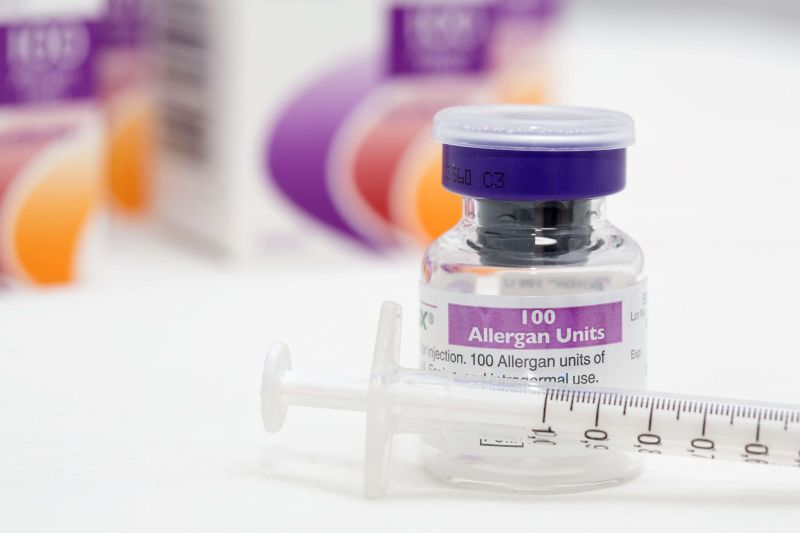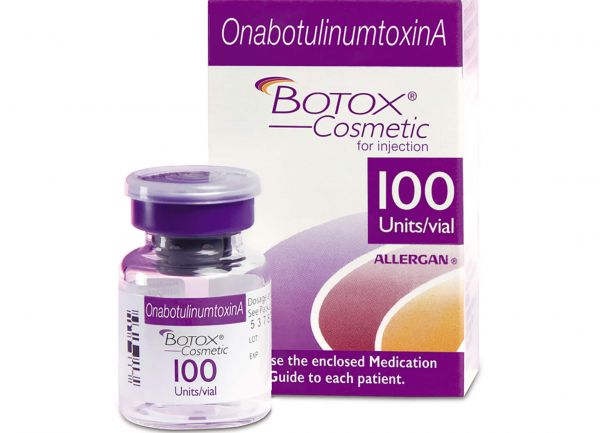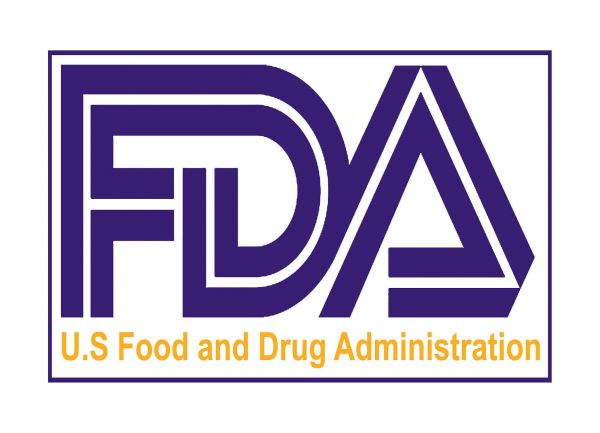 Our Happy Clients
Testimony

Thanks to my beautiful doctor @dr.gabysyer dari @youthbeautyclinic who introduced me to hi-tech and futuristic machine in FAT FREEZING treatment

My body wasn't like this before, but I'll slim again! Thanks to the kind-hearted and pretty @dr.gabysyer. Also thanks to @youthbeautyclinic, I really enjoy having treatments here.

It's always good to be spoiled. dr. Gaby always provides the treatments we really need! love you love youuu my dear @dr.gabysyer
Ready to Start Your Treatment?
Schedule an appointment with our professional doctors today.
Make Appointment
Meet Our Team
Best specialists in one place
Visit Our Clinic
Youth & Beauty Clinic
Our Address
Kemang Square. 1st Floor. Jl Kemang Raya no. 3A, South Jakarta.
Phone
+62 878 6594 4904
Opening Hours
Mon – Fri: 9 am – 7 pm WIB
Sat: 9 am – 5 pm WIB
Sunday: 12 pm – 5 pm WIB