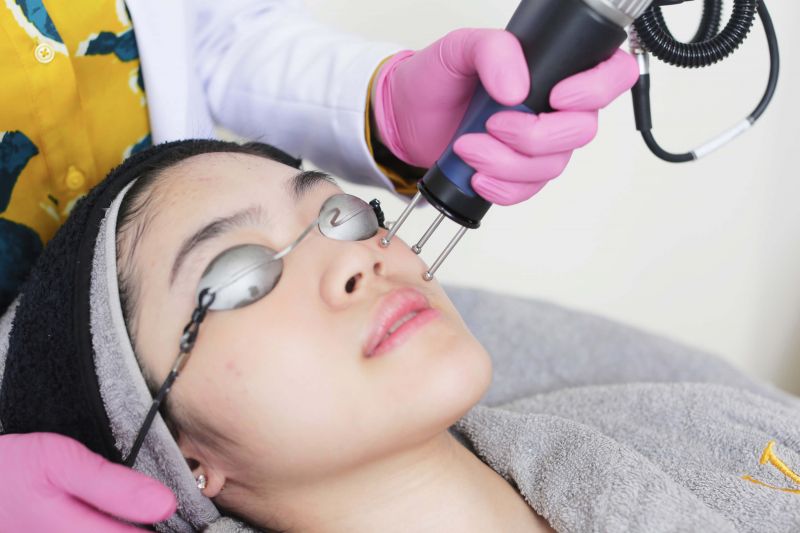 Baby Glow Dermablate Laser
Spoiling you with impeccable skin
Combination of Effective Treatments
A highly precise ablation and fractional technology which combines PRP serum (Platelet Rich Plasma) with Dermablate laser. It provides effective treatment for wrinkles and scars without any thermal damage to the skin.
Recipe for Smoother Skin Texture
The device allows safe and gentle removal of benign lesions of the epidermis and dermis. A flawless skin texture, free of large pores, uneven tone and dark spots, are in the blueprint for the constant confident look.
Taking the Expert Reference
Our doctors will help you to understand your skin condition before recommending treatments as well as making sure you go through the exact post-treatment routine. Know that some skin conditions like acne may take more priority than carrying out an even skin tone.